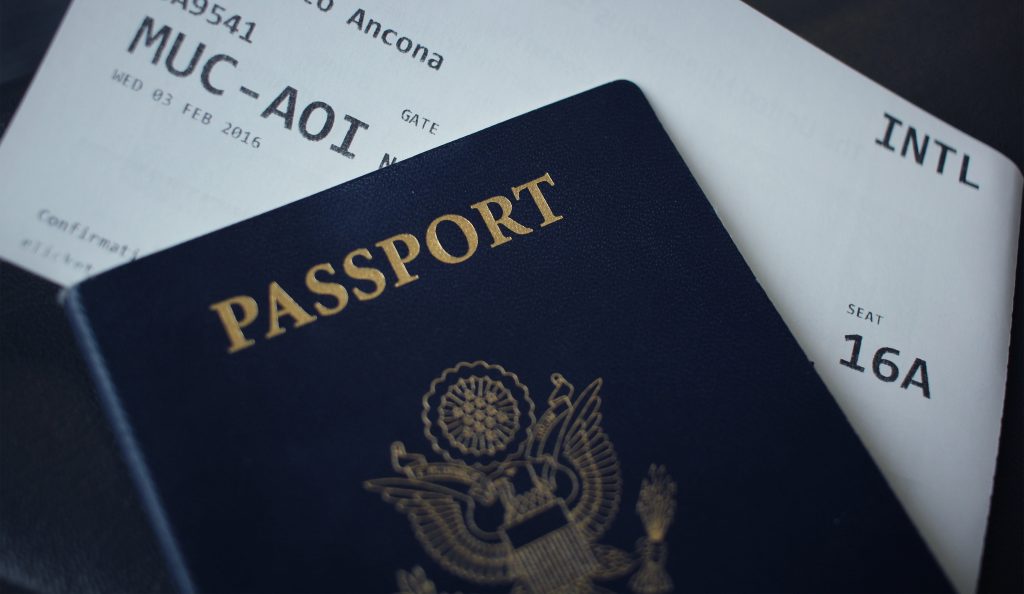 This is an accordion element with a series of buttons that open and close related content panels.
Stolen or Lost Passport
Report the loss or theft to the local police. Get a copy of the police report. To replace your passport, contact your country's consulate.
Submit a copy of your new passport to ISS.
What about my F-1/J-1 visa?
Report your lost or stolen F-1/J-1 visa to the US Embassy or Consulate that issued you the visa abroad.
Please review this information from the US Department of State on Lost/Stolen Visas
Note: If you report the visa as lost/stolen, and then eventually find your misplaced visa, the visa will be invalid. You will need to apply for a new visa in the future.
If your passport is lost or stolen outside the US, you must also apply for a new F-1 or J-1 visa at the nearest US consulate after you get your replacement passport.
If your passport is lost or stolen inside the US, you must get a new F-1 or J-1 visa the next time you travel internationally in order to return to the U.S. as an F-1 or J-1 student. Remember, you can remain in the US without an F-1 or J-1 visa as long as your passport, I-20 or DS-2019, and I-94 are valid.
Lost, Damaged, or Stolen I-20 or DS-2019
ISS can issue a replacement document for you.
Step 1: Submit the I-20/DS-2019 Reprint Request Form in Terra Dotta
Please allow up to 15 business days for processing.
Step 2: Select your mailing option
ISS will email you when your replacement document is ready.
We will provide you with these options:
Pick up the document yourself at ISS
Authorize a friend to pick up your document
Select a mailing option. If you are outside the U.S., we recommend express shipping.
Adapted with permission from New York University.