UPDATE


International Reach is NOW accepting requests for Fall 2021! In-person requests will be accepted depending on availability and comfort level.
Check out the Reach Ambassador Trivia game used at the Sunprairie Multicultural Fair this year!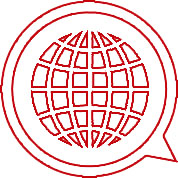 Learn about International Reach and check out our Ambassadors' Profiles!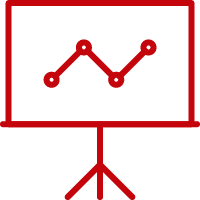 Community partners at UW-Madison and throughout the Madison area are encouraged to connect with International Reach for a presentation.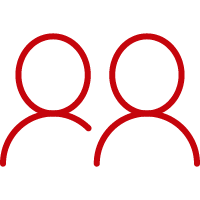 Meet our Team
The International Reach Team at International Student Services is here to support international student engagement and success!
How to say Hello & Thank You in 7 languages
This video was presented at a virtual Madison International Festival 2021.
View this post on Instagram
View this post on Instagram
View this post on Instagram