UPDATES


International Reach is accepting requests for Fall 2023!
International Reach (Reach) is a cross-cultural speakers program sponsored by International Student Services at the University of Wisconsin-Madison. The program places international speakers in schools, campus venues and community organizations for presentations, discussions and/or conversations. It provides interesting opportunities for international students and their dependents to volunteer to share perspectives on their home countries with teachers, students and area residents for the purposes of furthering global education and intercultural dialogue. The main purpose of Reach is to enhance international students' experience and encourage global awareness and cross-cultural understanding through the sharing of cultural experiences between the international student body and the Madison community.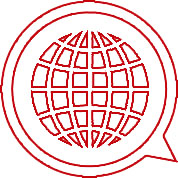 Learn about International Reach and check out our Ambassadors' Profiles!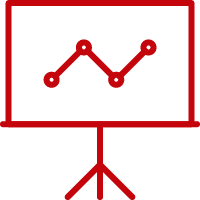 Community partners at UW-Madison and throughout the Madison area are encouraged to connect with International Reach for a presentation.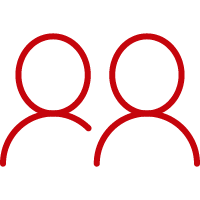 Meet our Team
The International Reach Team at International Student Services is here to support international student engagement and success!
International Reach Program: Sharing Global Perspectives with the Madison community
Learn about "REACH"!