Resources Hub for New Global Badgers
Content compiled just for you by your fellow international students, the International Transitions Coordinator, and the Global Engagement Team.
Don't see what you're looking for? Email Allison Streckenbach, the International Transitions Coordinator, about adding to the resource page: allison.streckenbach@wisc.edu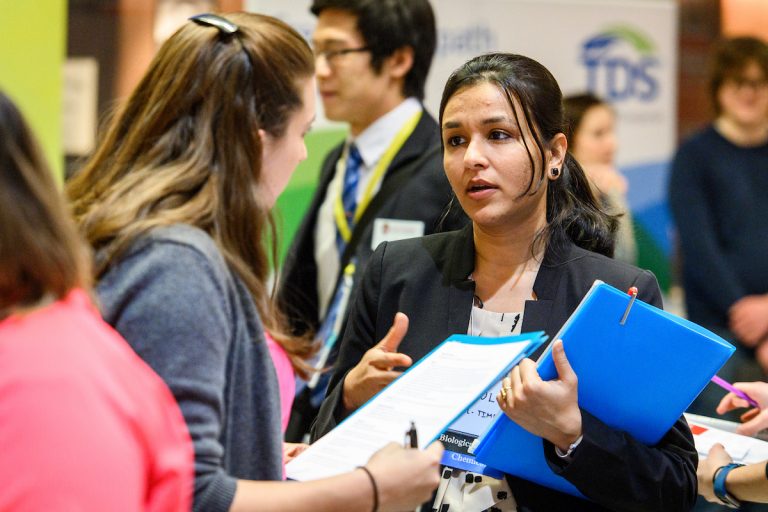 Featured Podcast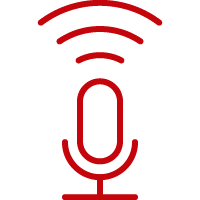 Listen in as International Student Advisor Randa Meyer, Transitions Coordinator Allison Streckenbach, and International Student Advisory Board member Yuanru Tan join the UHS Connecting Badgers podcast.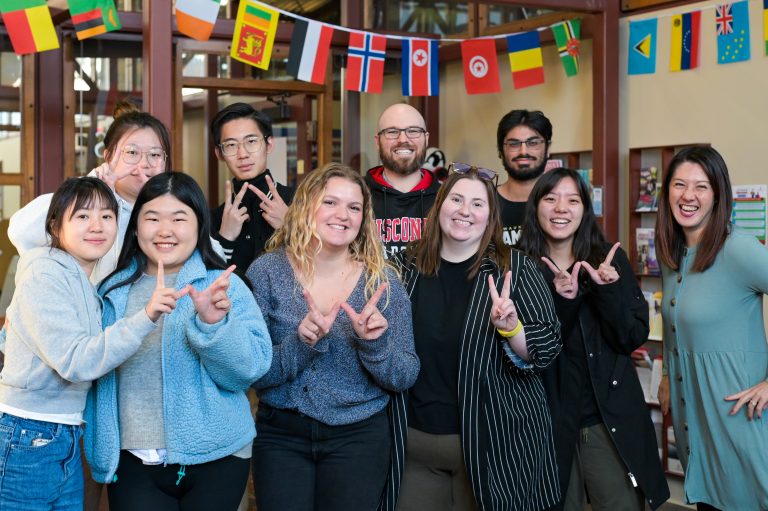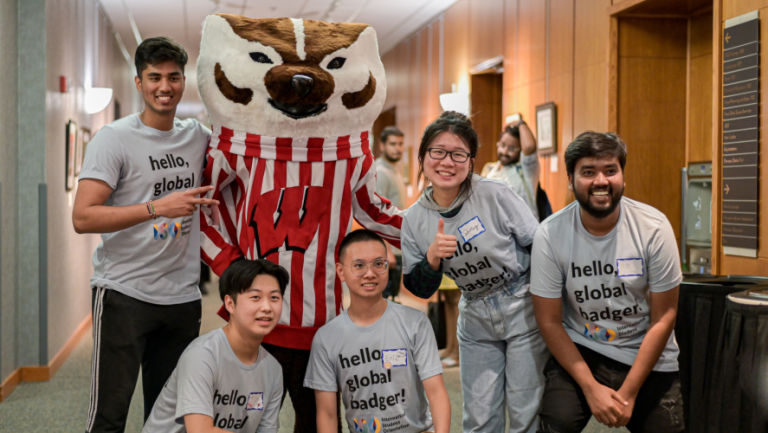 CP 125 course
Are you a new undergraduate international student?
Interested in joining a 1-credit class of other international students that focuses on the Wisconsin Experience and your transition to UW-Madison (and the U.S.)?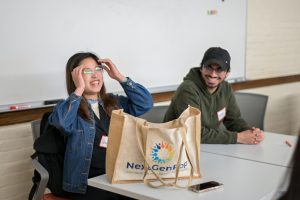 Each Fall semester, a section of the course CP 125: The Wisconsin Experience Seminar is taught by a member of the ISS staff and is specifically for new undergraduate international students. Interested in the international student section? Ask issprograms@iss.wisc.edu or reach out to the contact on the above website.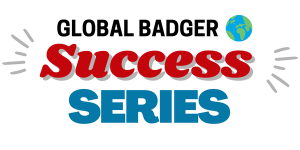 Global Badger Success Series is an event series dedicated to introducing international students at UW-Madison to campus offices and resources for successful university experience. 
Each session explores a different theme – topics like getting involved on campus, academic success, professional development, health and wellness, housing in Madison, and other requested topics.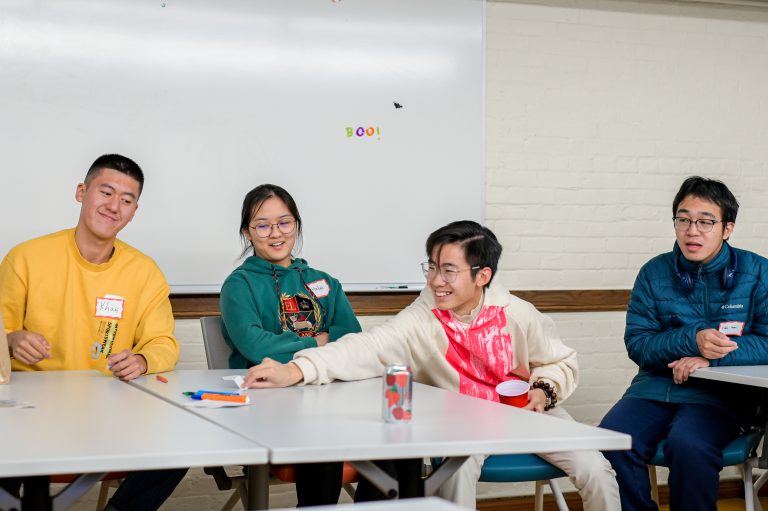 Frequently Asked Questions (FAQs)
This is an accordion element with a series of buttons that open and close related content panels.