Global Café is a biweekly event hosted by a different student organization each time. It is the perfect place to learn about new cultures while meeting other international and U.S. students. Each café will have a unique theme and activity which could include playing games, engaging in conversations, and much more! 
RSVP on WIN is required to eat!
Global Café Schedule
No events returned.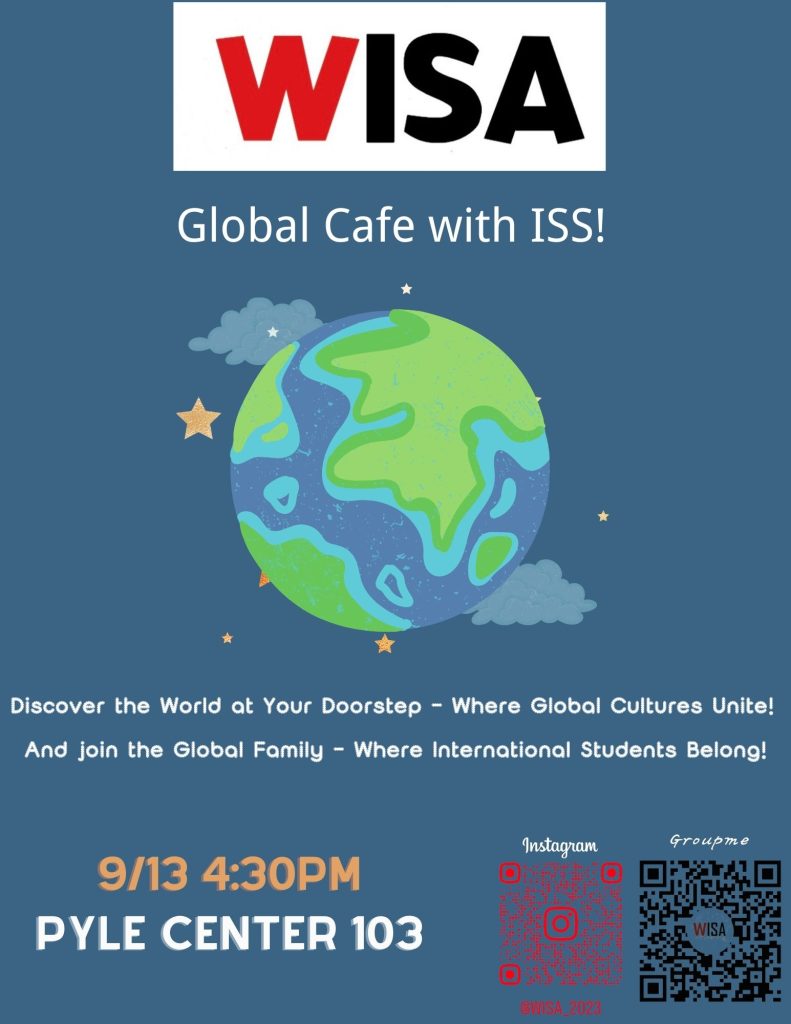 This is an accordion element with a series of buttons that open and close related content panels.
Spring 2023 Hosts:
Global Café: 2022-2023 Academic Year Image Gallery
If you need an accommodation to attend this event, please email issprograms@studentlife.wisc.edu. All accommodation requests should be made no less than two weeks before the event. We will try to fulfill requests made after this date, but cannot guarantee they will be met.