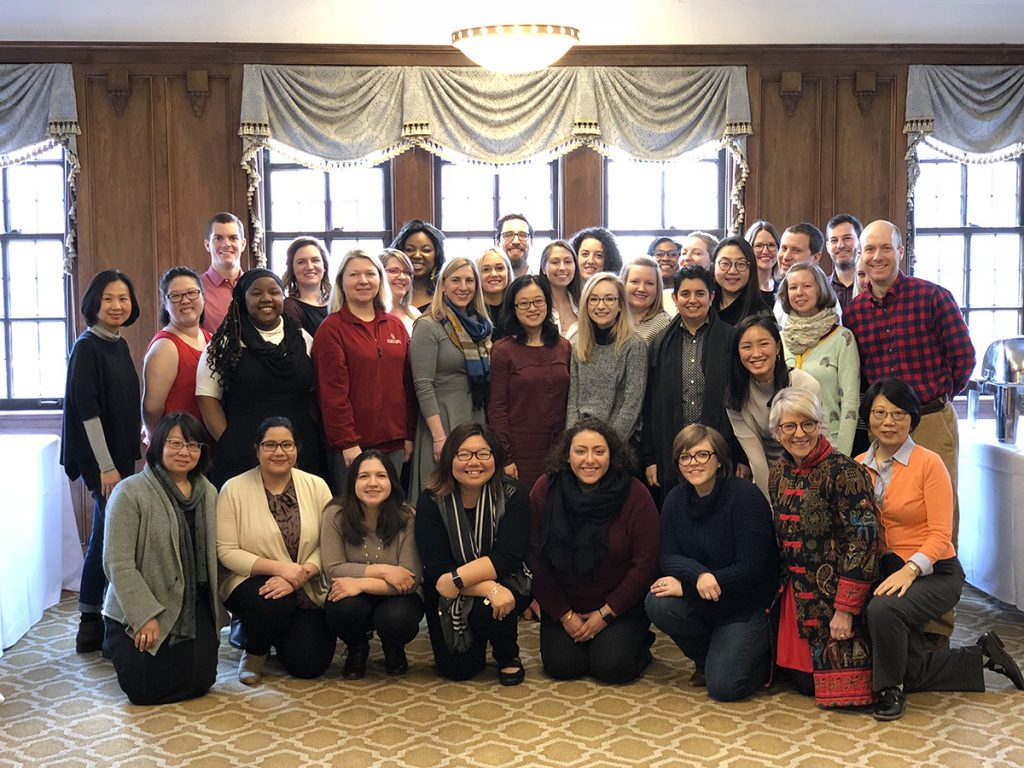 Welcome to the BTAA Summit on Integration hosted by the University of Wisconsin-Madison!
The Summit is a three-day (Wednesday evening through Friday midday) conference designed for colleagues from the Big Ten universities to explore and share ideas around the issues of global student engagement. The Summit will showcase recent years of best practices, models and collaborative research performed by the invited institutions.
Integration is "An intentional process to create community, by encouraging domestic and international students to engage with each other in ongoing interaction, characterized by mutual respect, responsibility, action, and commitment." [Defined by: Young, Kappler, Woodruff, Eland, Isensee, Yefanova, & Yu. From: Seeking Best Practices for Integrating International and Domestic Students]
We look forward to welcoming you to Madison in April!
This is an accordion element with a series of buttons that open and close related content panels.
Registration
Schedule
Lodging
Transportation and Directions