SET UP YOUR TUITION PAYMENTS
Is your education funded by your government or a third party?
If so, make sure you inform the Bursar's Office in advance so that your account is set up correctly.
Visit the Bursar's Office website for details on the following topics:
Third-party payment instructions
BadgerPay Payment Plan for scheduled tuition payments
Dates and deadlines
Foreign currency ePayment for certain countries and currencies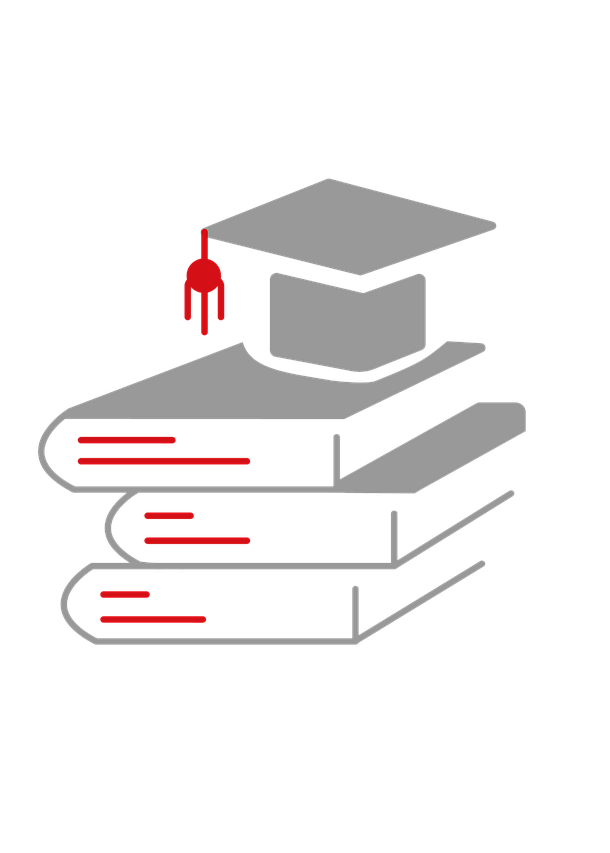 More information about International ePayments (online payment)
Flywire Information:
You can read in different languages.