Covid-19 Updates
ISS is here to help ensure you maintain your status amid this ongoing global health  pandemic. Please read our latest updates on how this virus impacts your immigration status.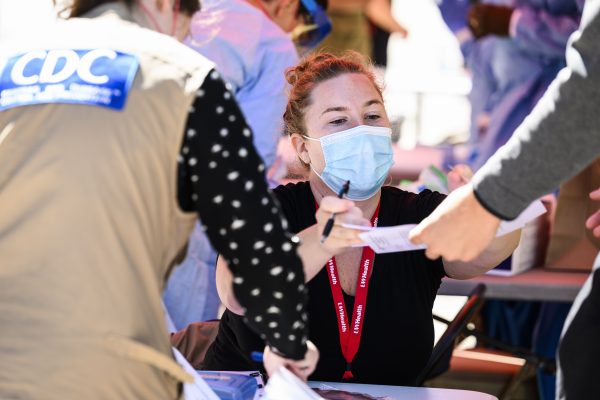 Health Services- University Health Services (UHS) is the campus health care clinic and is open to all current UW-Madison students.
In addition to providing high quality health care, counseling, and prevention services, the goal of UHS is to act in ways that are culturally competent and appropriate to the diverse communities at UW-Madison.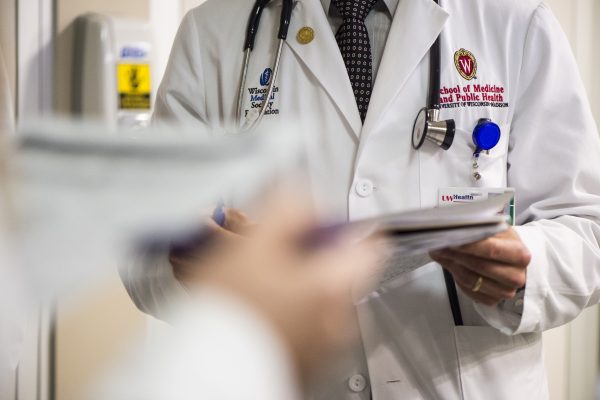 Other Important Information…