Welcome! We are glad you are interested in pursuing study at the University of Wisconsin-Madison.
International Student Services (ISS) serves F-1/J-1 international students once they have been admitted to a program of study. Please direct your questions to the admitting office through which you will apply.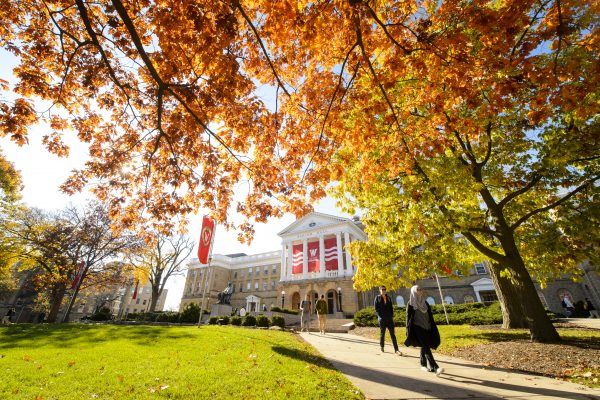 Step 1: Admission
You can find out how to apply at the Admissions website linked below. UW-Madison admits international students through many different offices across campus.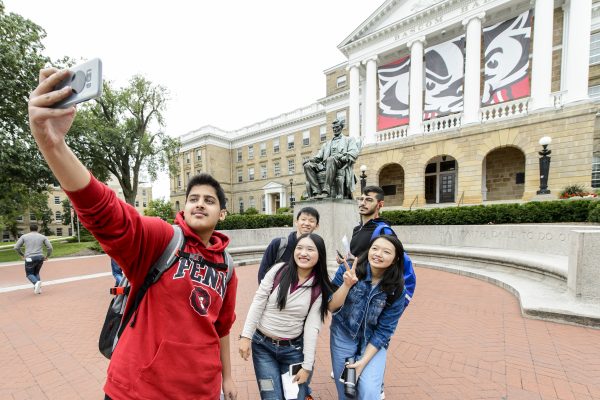 Step 2: Follow steps to become a UW-Madison student!
Once you are admitted, follow our 8 Steps to become a UW-Madison student!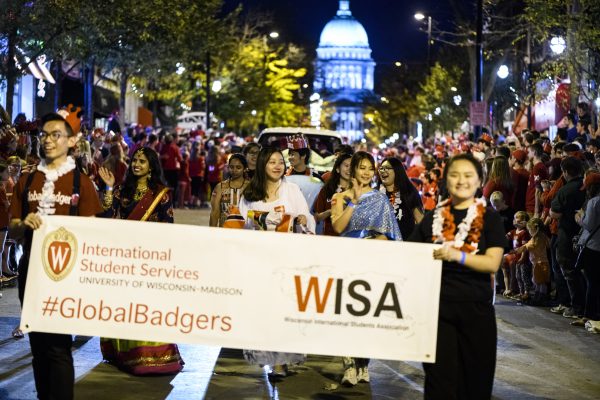 Who serves prospective students like YOU?