Welcome! We are glad you are interested in pursuing study at the University of Wisconsin-Madison.
International Student Services (ISS) serves F-1/J-1 international students once they have been admitted to a program of study. Please direct your questions to the admitting office through which you will apply.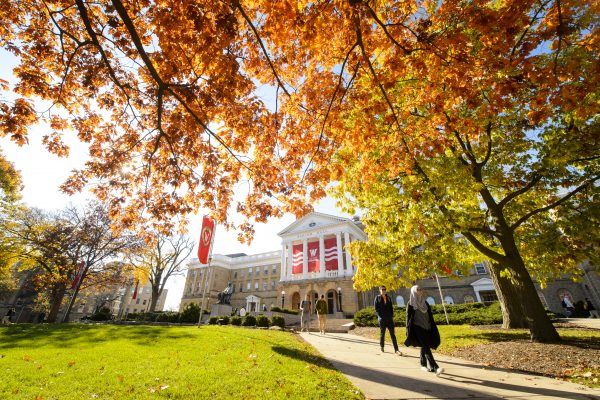 Step 1: Admission
You can find out how to apply at the Admissions website linked below. UW-Madison admits international students through many different offices across campus.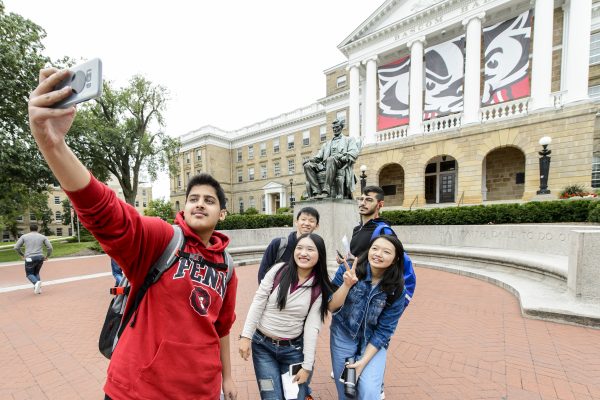 Step 2: Follow steps to become a UW-Madison student!
Once you are admitted, follow our 8 Steps to become a UW-Madison student!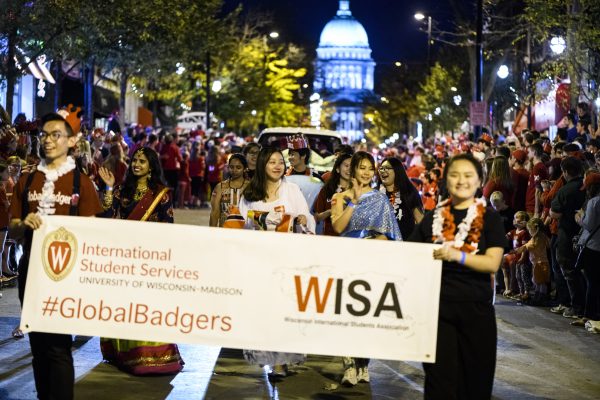 Who serves prospective students like YOU?
Check out this video featuring our global badger!
Lennox Owino, a global badger from Nairobi, Kenya, explains why getting involved in student government is so important. Owino also shares how he was able to help children in his home community in Kenya with his Wisconsin Idea Fellowship project.