Congratulations!
You applied and were accepted to UW-Madison. Now it's time to confirm your place at the university. Please thoroughly review and complete all steps below at your earliest convenience so that you can start your program of study.
For detailed ISS guidance, please check admitted students page
If you are an F-1 student who is transferring to UW-Madison from another institution, please follow this link for instructions.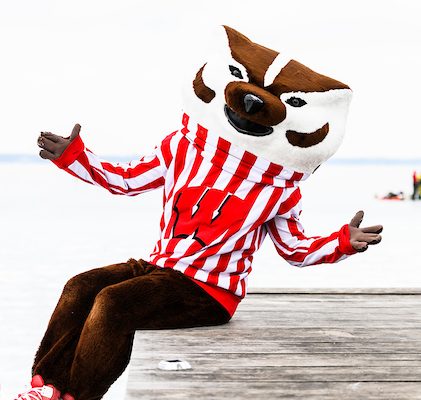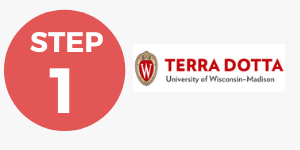 Apply for your I-20/DS-2019 in the Terra Dotta Portal
* The I-20/DS-2019 can only be issued after you are admitted to the University and have activated your NetID.
*Apply for your I-20/DS-2019 in the Terra Dotta Portal : Carefully read through your options. Select the request that best describes your situation. 
* Please click here for instructions on how to complete your I-20/DS-2019 application in Terra Dotta.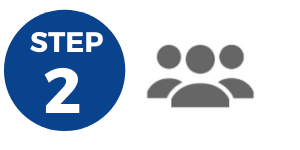 Receive your I-20/DS-2019 from ISS
* After submitting your New F-1 Request or New J-1 Request, your I-20/DS-2019 will be uploaded to your Terra Dotta portal and/or mailed to you (I-20 can be issued electronically, but DS-2019 must be a hard copy).
* Make sure that all information on your I-20/DS-2019 is accurate. If you notice an error, contact your ISS  immediately. Sign your document on page 1 in blue ink.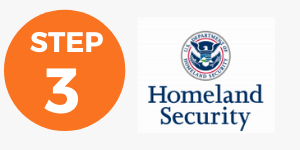 Pay the SEVIS I-901 fee
* Once you have your I-20 or DS-2019, you must pay the SEVIS I-901 fee at least 3 days before your visa interview.
* Check the Paying the I-901 SEVIS Fee page from the Department of Homeland Security (DHS) for more information.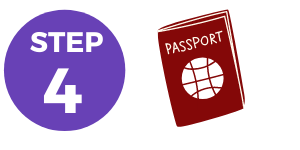 Apply for your non-immigrant student visa
* F-1 visa application requires an I-20. J-1 visa application requires a DS-2019. Canadian & Bermudan citizens are exempt.
* Please click here to check the full requirements at your U.S. Consulate.
* This is a helpful resource for estimated visa appointment wait times.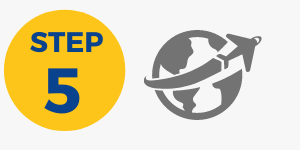 Enter the U.S. before the start of your program of study
* Earliest entry date: 30 days before your program start date.
* Latest entry date: I-20/DS-2019 Program Start Date (start date of classes). We recommend that you arrive at least 2-3 days before your first orientation.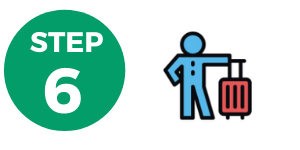 Retrieve your I-94 record after you arrive in the U.S.
* You will need your I-94 record for the ISS Check-in.
* See our I-94 Record instructions.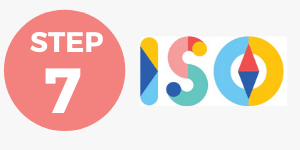 Complete ISO & ISS Check-in in Terra Dotta
* Complete your compulsory International Student Orientation (ISO) and ISS Check-in in your Terra Dotta portal before your I-20/DS-2019 program start date. There will be several orientation events to welcome you to campus, so we recommend arriving to campus early.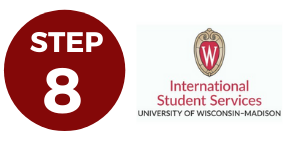 ISS is here to support your successful school life!
* Please contact ISS for support with: your immigration record, transition to studying and living in the U.S., getting involved in student life, and more!
* Check our services page for more information.