Doreen Anande (she/her/hers)
Credentials: International Reach Ambassador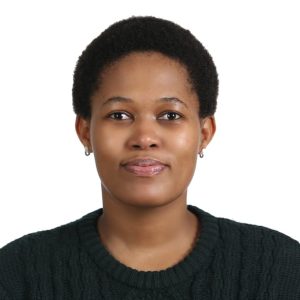 Hometown: Moshi, Tanzania (born and bred in Dar es Salaam city)
Major: Atmospheric and Oceanic Sciences (PhD)
Habari!!! My name is Doreen, I speak Swahili, English, and a bit of Korean. I enjoy traveling and have been in nine countries so far. My hobbies include nature exploration, music, and occasionally cooking and watching movies. I am fascinated by the evolution of our planet and the mysteries surrounding extreme weather and climate events, as well as how we can minimize their adverse effects through communication and research for a better tomorrow. As a Reach Ambassador, I am eager to share my culture, including the cuisine, language, climate, and landscapes of Tanzania, and learn about Madison and other cultures from those around me.