How does International Reach work?
In order to request one or more Reach volunteers to speak at your event, please fill out an electronic form that asks for all of the details of your event. Reach staff will then review your request and the current Reach volunteers to see if a match can be made. After a match is made, Reach staff will be continuously facilitating communication and event logistics between the requester and volunteer(s) to ensure the presentation / event is successful.
Past events have included:
– School organization events
– Wedding traditions from around the world
– High School international club discussion
– Campus advisor training: International student discussion
– Diversity Day: International fair (elementary school)
– High school world History/Geography class
– Panel discussion with international students
Not sure what to request?
Check our Reach Ambassadors Bio Page to see what they are interested in talking about!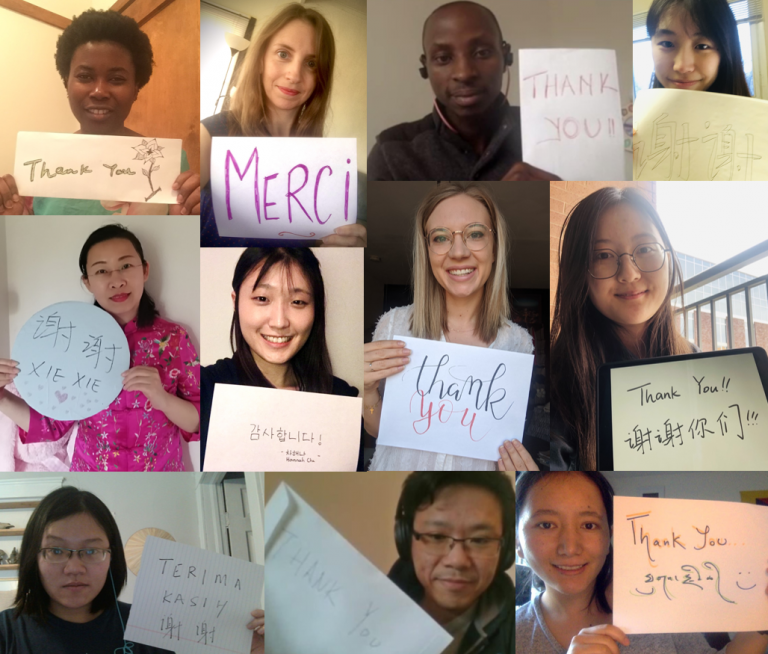 Thank you for your interest in the International Reach Program! 
To request an International Reach Ambassador for your classroom or event, please fill out the form  above and submit. We will contact you within three business days of receiving your information.