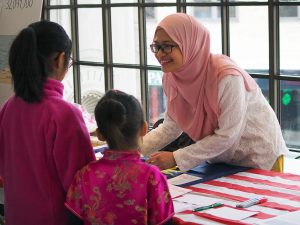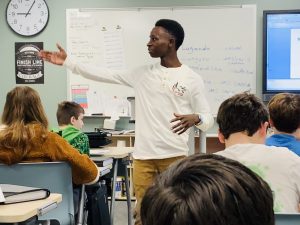 International undergraduate and graduate students are all welcome to join the Reach program as volunteers! The Reach program provides unique opportunities for volunteers to interact with campus and the broader Madison community including opportunities to experience firsthand American classrooms, meet other international students, and contribute to campus culture.
Apply to Become a Reach Ambassador
Thank you for your interest in joining International Reach! Applications closed on Tuesday, April 18th. The applications for International Reach 2024-2025 will open sometime during Spring 2024. If you would like to receive an email when the applications open again.