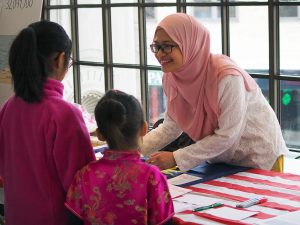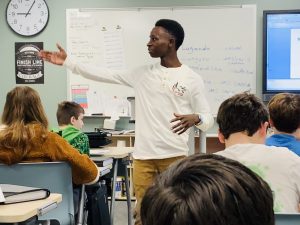 International undergraduate and graduate students are all welcome to join the Reach program as volunteers! The Reach program provides unique opportunities for volunteers to interact with campus and the broader Madison community including opportunities to experience firsthand American classrooms, meet other international students from every major region of the world (Africa, Asia, Europe, North and Central America, Oceania, and South America) and contribute to campus culture.
Apply to Become a Reach Ambassador
We are no longer accepting new Reach Ambassadors at this time. Applications to become a Reach Ambassador for the 2022-2023 academic year will open Spring Semester 2022! Check back here soon for more details.