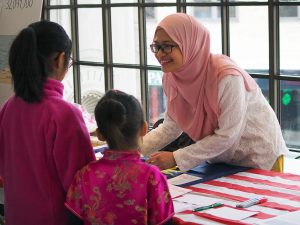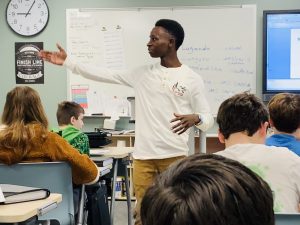 International undergraduate and graduate students are all welcome to join the Reach program as volunteers! The Reach program provides unique opportunities for volunteers to interact with campus and the broader Madison community including opportunities to experience firsthand American classrooms, meet other international students, and contribute to campus culture.
Apply to Become a Reach Ambassador
Thank you for your interest in joining International Reach! Applications are no longer open. They will reopen Spring 2023.
But, you may sign up for email updates about applications using the form below: