The International Reach Team is committed to supporting cross-cultural communication and engagement for all international students at UW-Madison.
International Reach Team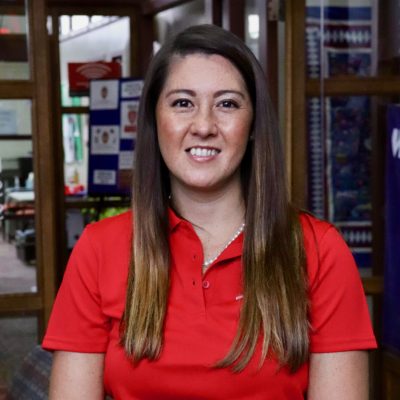 Position title: International Student Advisor and International Reach Program Coordinator
Melissa serves as an International Student Advisor and International Reach Program Coordinator.  Originally from Lake Geneva, Wisconsin, her travels have taken her to Canada, Ireland, Germany, Sweden, Poland, Ukraine, China, Hong Kong, Mexico, and the UK.  She completed both her bachelor's and master's degree from the University of Wisconsin-La Crosse.  Prior to joining the ISS team, she served as the International Student Advisor at the University of Wisconsin-Stevens Point.  Melissa loves getting to know international students and connecting them to opportunities to build their confidence and skills both in and out of the classroom.  In her free time, she enjoys all things food related, especially if it involves spending time with friends and family or getting to know new people.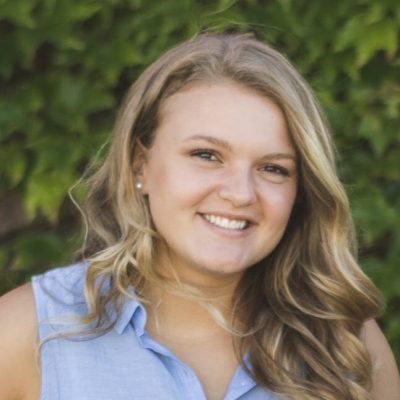 Position title: International Reach Program Assistant
Email: reach@studentlife.wisc.edu
Kacha is very excited to be a part of the International REACH team! She graduated from Marquette University last year with a degree in History and Spanish Language, Literature, and Cultures and is currently a graduate student in the Global Higher Education program at UW-Madison. As an undergrad, she studied for one semester in Santiago, Chile. It was such a great experience that it inspired her to pursue a degree and career in international education. In her free time, she loves to cook, explore Madison, and try new craft projects.
Showcasing Our Work
Each year, our team writes Annual Reports to highlight the great successes of our Reach Ambassadors. Enjoy!