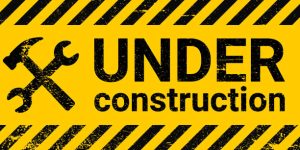 Fall 2022: **UNDER CONSTRUCTION**
The International Peer Mentorship Program is being redesigned. Please come back soon for more updates!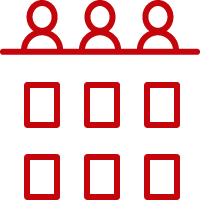 Learn about the mission of our program, the team that coordinates the program, a brief history of the program, and the mentors who applied to serve you!

Find information about how to apply to be part of the International Pear Mentor Program, and other ways to get involved.

Adjusting to a new educational environment, especially from a different country's cultural context isn't easy. We've compiled a list of resources for you here!