New Global Badgers
Now you are officially a Global Badger—congratulations! You are starting an exciting journey filled with opportunities to grow and succeed in the classroom and beyond. You may already be wondering: How can I get involved in campus life, find my community, and make the most of my college experience?    
Check out our Get Involved tab to explore upcoming events, student organizations on campus, and other great resources for your learning and engagement.
Resources Hub for New Global Badgers
Content compiled just for you by your fellow international students on the International Student Advisory Board (ISAB), the International Transitions Coordinator, and the Global Engagement Team.
Don't see what you're looking for? Email Allison Streckenbach, the International Transitions Coordinator, about adding to the resource page: allison.streckenbach@wisc.edu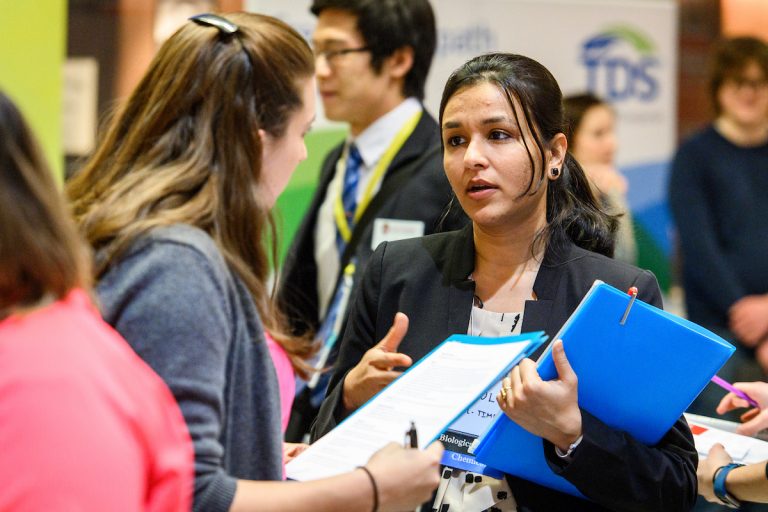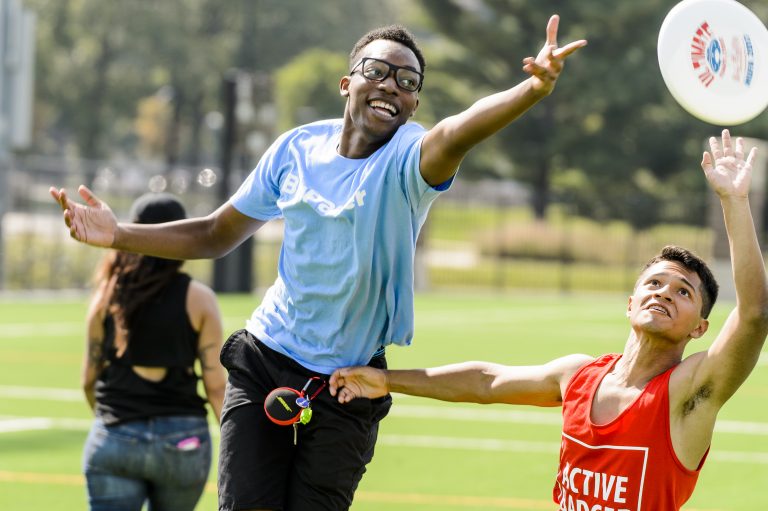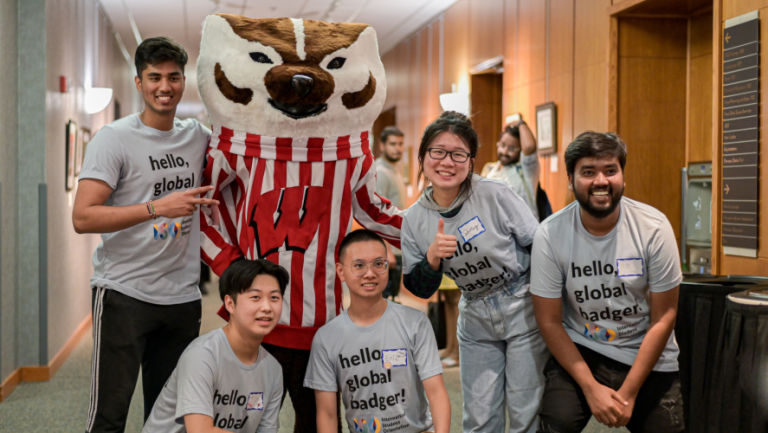 Featured Podcast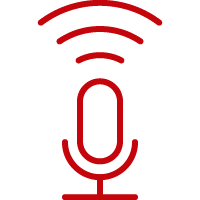 Listen in as former International Student Services Assistant Director Morgan Keller joins the UHS Connecting Badgers podcast.
Excellent Class Resources at UW-Madison