Resources Hub for New Global Badgers
Content compiled just for you by your fellow international students on the International Student Advisory Board (ISAB), the International Transitions Coordinator, and the Global Engagement Team.
Don't see what you're looking for? Email Allison Streckenbach, the International Transitions Coordinator, about adding to the resource page: allison.streckenbach@wisc.edu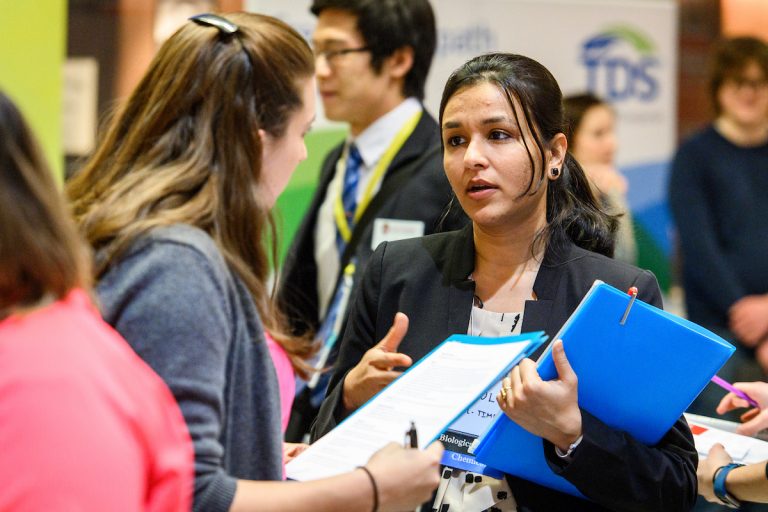 Featured Podcast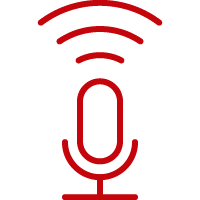 Listen in as former International Student Services Assistant Director Morgan Keller joins the UHS Connecting Badgers podcast.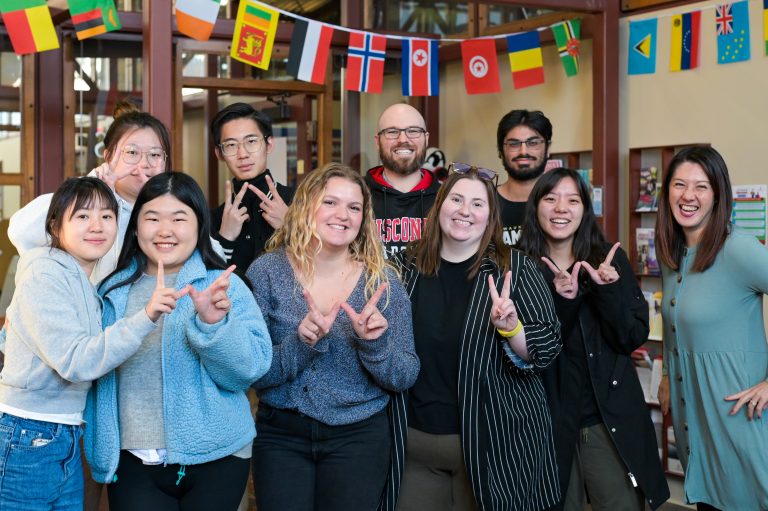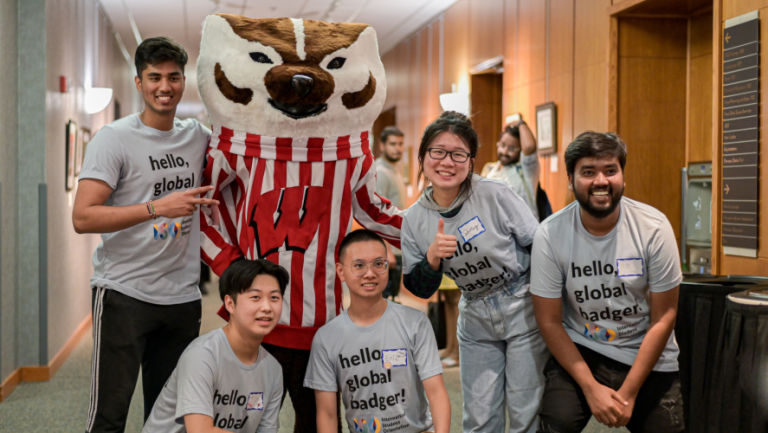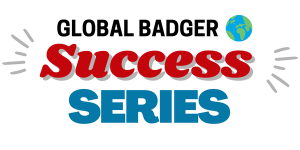 Global Badger Success Series is an event series dedicated to introducing international students at UW-Madison to campus offices and resources for successful university experience. 
Each session explores a different theme – topics like getting involved on campus, academic success, professional development, health and wellness, housing in Madison, and other requested topics.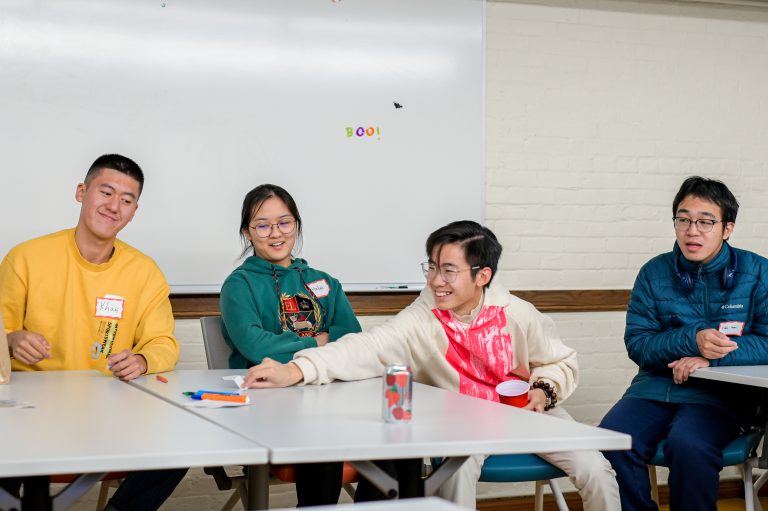 Excellent Class Resources at UW-Madison for New International Students