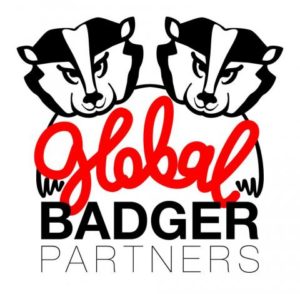 Global Badger Partners provides a casual space for partners and family members of international students and scholars (F-2 and J-2 dependents) to meet, socialize with each other, and learn about campus and community resources.
Children welcome!
Multicultural Student Center Lounge (2nd floor of the Red Gym, 716 Langdon Street)
Time: Fridays, 2:00 – 3:00 p.m.
Dates: January 20, February 3, February 17, March 3, March 17, April 7, April 21, May 5
Join the Global Badger Partners email list! Send a message to global.badger.partners@gmail.com to be added to our mailing list and receive updates about resources for F-2 and J-2 dependents!