This page will guide you through how to complete the online International Student Orientation (ISO) in Canvas and ISS Check-in within Terra Dotta.
UW-Madison F-1/J-1 students who have an I-20/DS-2019 with a Summer 2022 start date must complete International Student Orientation (ISO) on Canvas and ISS Check-in within Terra Dotta. Transfer students from another U.S. institution, students returning from a leave of absence, change of education level students, and change of visa status students with a Summer 2022 start date on their I-20/DS-2019 must also complete ISO & ISS Check-in. 
Update your contact information
Update your addresses in MyUW Student Center.
(Access from "My UW" – "Student Center" – "Profile" –  "Addresses")
Mailing Address (local address in the U.S.) –

If you submitted an ISS Leave of Absence notification, do not update your previous U.S. address until you return to the U.S.

Home Address (address in your home country)
The information will update in your Terra Dotta portal 24-48 hours after you make the change in MyUW Student Center.
Tips to write your U.S. address
Address line 1: Street number and name
Address line 2: Apartment number
City, State, Postal (ZIP) Code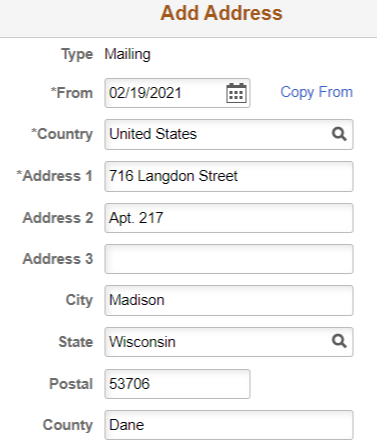 International Student Orientation (ISO)
You will complete ISO online on Canvas, the University's online learning platform.
To access the Summer 2022 ISO course in Canvas:
Enroll in the ISO by using this link: https://canvas.wisc.edu/enroll/A8KCDP This will automatically enroll you in the course once you have logged in with your NetID.

You should see a Dashboard for courses. If the ISO course do not automatically appear, click the Courses icon on the left menu and a list of courses should appear.

Find the course titled "International Student Orientation" and click on it.

Click and read "Introduction" and continue by clicking the "Next" button on the bottom right corner. Follow the instructions to complete units.
How to Know When You Are Done
To check if you have completed your ISO, make sure that you have finished all four units. Go to the "Grades" section and print a pdf of your grades. Submit this pdf in Terra Dotta as part of the ISS Check-in.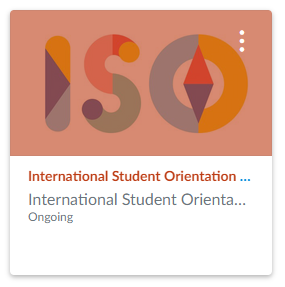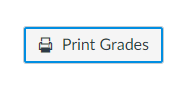 ISS Check-in
ISS check-in requires you to scan and upload your immigration documents to your Terra Dotta
You will upload a copy of your form I-20 or DS-2019, passport, F-1 or J-1 visa and I-94 arrival record
As an F-1/J-1 student at UW-Madison, Terra Dotta is your student immigration portal where you can submit I-20/DS-2019 record updates and requests.To access Terra Dotta, please review the steps below:
Search for "Terra Dotta". Add Terra Dotta to home.
Open Terra Dotta. If you are prompted to log in to Terra Dotta, use your NetID and password.
Please note that in order to submit your ISO & ISS Check-in, you must upload copies of your immigration documents including your I-94, which you will only have after entering the U.S. 
To complete required ISS-Check-in in Terra Dotta:
Log in to your Terra Dotta portal using your NetID and password
Click on "Search Forms by Category"

Click on "Incoming Students"


Select the term that matches your I-20 or DS-2019 program start date. For example, 25 January 2022 is Spring, 2022.
Complete all action items in the Instructions.