About International Reach Ambassadors
Reach Ambassadors are a group of international students who represent the international student body. Reach Ambassadors will share about their countries, cultures and experiences with audiences of all levels at on-campus events, local schools and community organizations. For the 2021-22 academic year, we have 21 ambassadors from 16 different places (China, Germany, India, Jordan, Kazakhstan, Macedonia, Malaysia, Nigeria, Saudi Arabia, Sierra Leone, Singapore, Slovakia, South Korea, Taiwan, Thailand, and Vietnam).
For international students: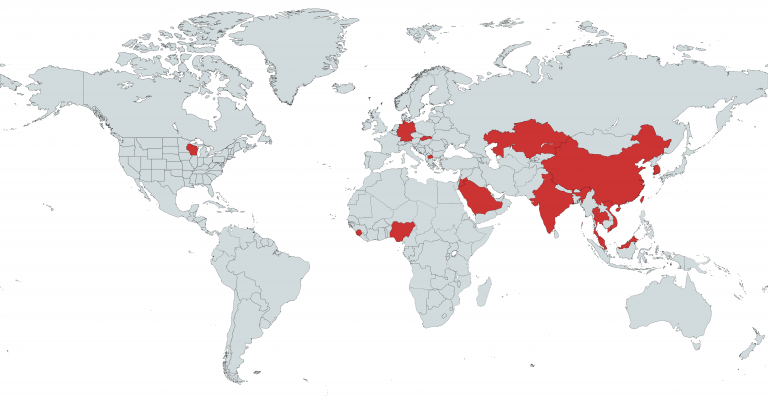 Meet the Reach Ambassadors...